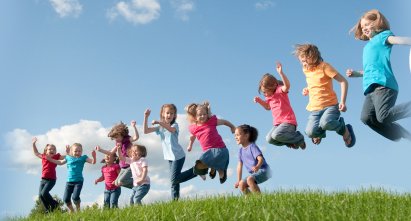 We are excited to announce a novel three year (initially) funded project to develop a creative ministry of support, evangelism and faith-building focussed on the Church Schools of Brockenhurst, Boldre and South Baddesley.
We are searching for the right person to help shape this faith-inspired link into our three communities under the guidance of vicar Simon Newham. Could you engage with our communities proactively, building on and developing relationships in practical and creative ways?
If you have the skills and experience to work alongside teaching staff, the children, their friends and families, have a Christian faith which is evident to those around you and have a family-friendly, fun-loving outlook then you could be the person we need for this project.
If you would like to know more, including salary, working hours and contract information then please email cfw@brockenhurstchurch.com and we will send details and how to apply. If you would just like an informal chat let us know that too.
The closing date for application is now 31st August 2022 and interviews will take place in Brockenhurst in early September. Any appointment will be subject to enhanced DBS disclosure.