Ephesians 1:11-14 The Message
It's in Christ that we find out who we are and what we are living for.
Long before we first heard of Christ and got our hopes up, he had his eye on us,
   had designs on us for glorious living,
   part of the overall purpose he is working out in everything and everyone.
It's in Christ that you, once you heard the truth and believed it (this Message of your salvation),
   found yourselves home free-signed, sealed, and delivered by the Holy Spirit.
This signet ring from God is the first instalment on what's coming,
   a reminder that we'll get everything God has planned for us, a praising and glorious life.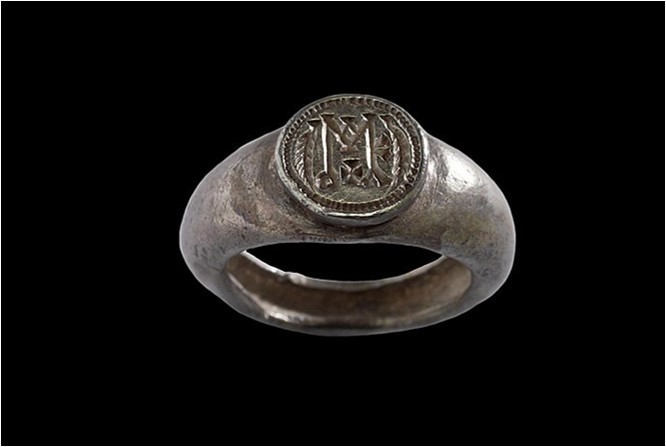 A seal is a device for making an impression in

wax

, clay, paper, or some other medium, including an embossment on paper, and is also the impression thus made. The original purpose was to authenticate a document, or to prevent interference with a package or envelope by applying a seal which had to be broken to open the container (hence the modern English verb "to seal", which implies secure closing without an actual wax seal).