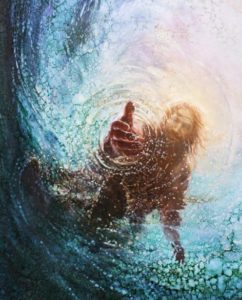 Our Vision Day in September 2019 helped us to define our aims and mission for the Parish. To equip us to fulfil this vision, we planned three years of activities to help us grow closer to God: 2020 was the Year of Prayer, 2021 the Year of the Bible, and this year will be the Year of Vocations. 
In 2022 we hope that through our activities, every individual will come to understand how they are called to be part of God's mission to our families, friends, community and the world as a whole.
Click here to find the Programme Booklet which outlines the wide variety of ways we will support this aim throughout 2022.
Please join us for this exciting journey of faith.
May we encourage you to consider how each activity might strengthen your discipleship.  If you would like to talk through what might be right for you: please talk to Simon or any member of the Ministry Team.