Then I saw "a new heaven and a new earth,"
for the first heaven and the first earth had passed away,
   and there was no longer any sea. 
I saw the Holy City, the new Jerusalem, coming down out of heaven from God, 
   prepared as a bride beautifully dressed for her husband. 
And I heard a loud voice from the throne saying,
"Look! God's dwelling place is now among the people, and he will dwell with them. 
They will be his people, and God himself will be with them and be their God. 
He will wipe every tear from their eyes.
There will be no more death or mourning or crying or pain,
for the old order of things has passed away."
Revelation 21:1-4
Lord, at the moment nothing seems to be able to help the loss I feel.
My heart is broken and my spirit mourns.
All I know is that Your grace is sufficient.
This day, this hour, moment by moment I choose to lean on You,
For when I am at my weakest Your strength is strongest.
I pour out my grief to You
But also praise You because on one glorious day
When all suffering is extinguished and love has conquered
We shall walk together again.  Amen.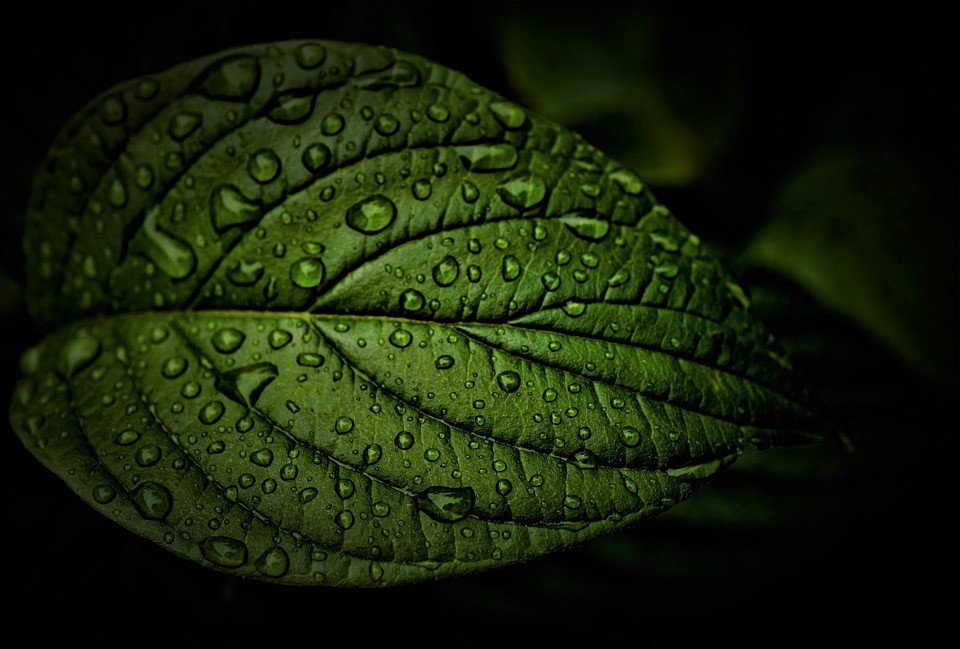 John Donne – An Equal Music
Bring us, O Lord our God, at our last awakening
into the house and gate of heaven,
to enter into that gate and dwell in that house,
where there shall be no darkness or dazzling, but one equal light;
no noise or silence, but one equal music;
no fears or hopes, but one equal possession;
no ends or beginnings, but one equal eternity;
in the habitations of thy glory and dominion world without end.
Amen.