For Primary School age children we run a creche and simple activities on the 1st, 2nd and 3rd Sundays each month alongside the 10.30 service.
On the 4th Sunday of each month we have our specially family focussed event in Brockenhurst Primary School.
(except November when it is the 3rd Sunday – 19th November)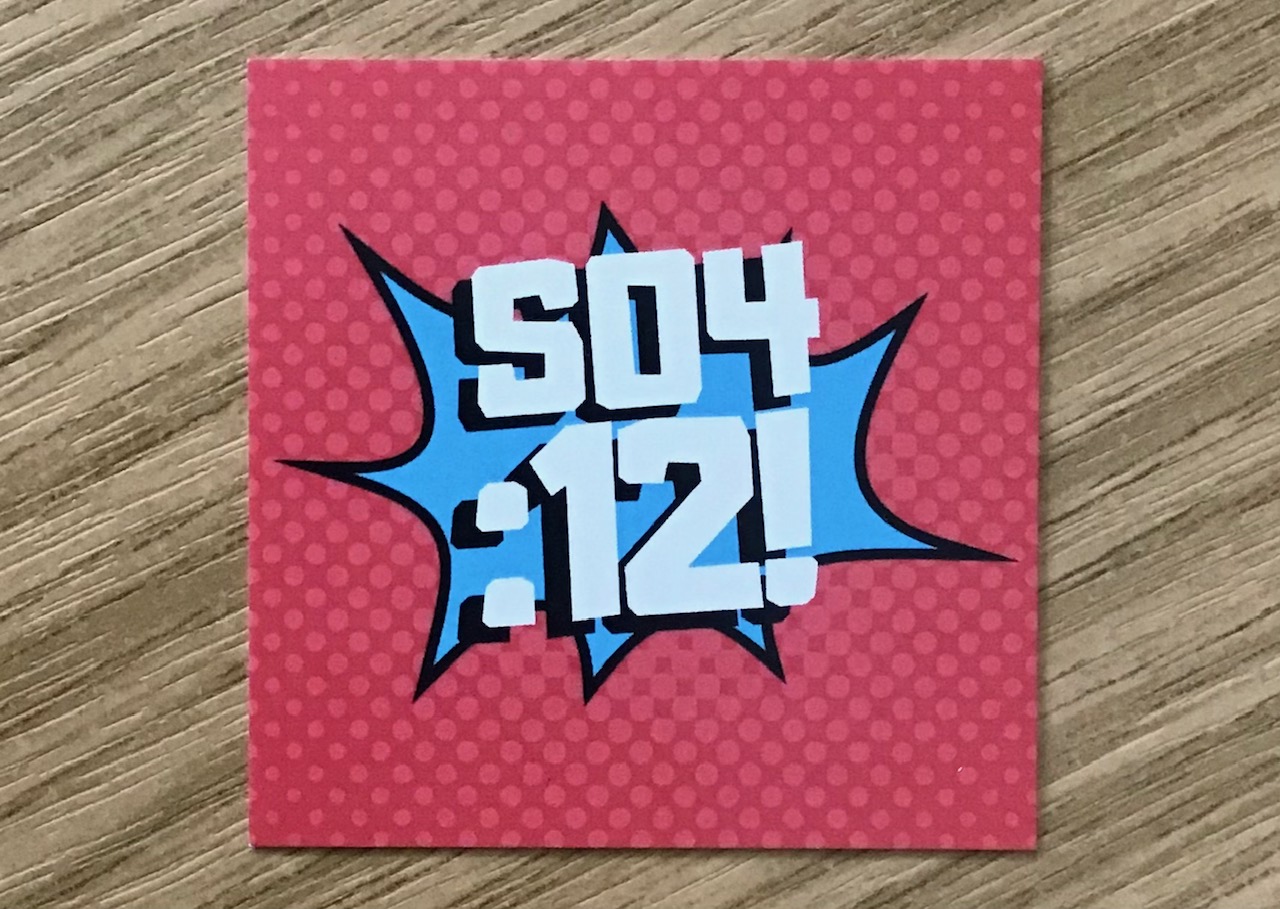 We have special Christmas activities coming in December
03 December – Advent Spiral – 3.30pm
16 December – Christingle – 3.00pm
24 December – Crib service – 4.00pm
25 December – Family Service – 10.30am
These will all be at St Saviour's
Youth Work: Every Wednesday, in term time, you will find us in Brockenhurst College where we are setting up & running a CU programme as part of their enrichment programme. 
Please feel free to contact Jo Plummer at jplummer@brock.ac.uk