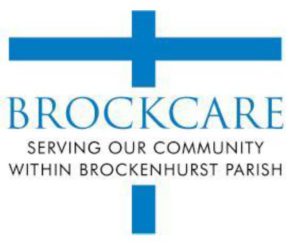 'Brockcare' is the name given to the pastoral arm of Brockenhurst Parish Church, and provides a number of services and activities for people who live in Brockenhurst Parish.
What does Brockcare have to offer?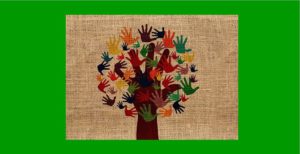 Visits to people at home, rest homes or hospital
Read More »
If you know of someone who might benefit from any of our activities, ask them to get in touch!
Further details/contact numbers available from the Church Office, or Ros Dennison (Chairman), via the Church Office—Tel 624584