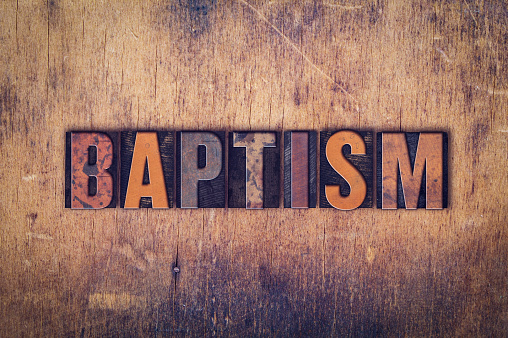 We arrange special services for one or more families at St Nicholas' church at 12.45 on the 1st Sunday and St Saviour's church at 12.45 on the 2nd Sunday of the month.
If you live in Brockenhurst please come to a Sunday Service and introduce yourself to Simon, the Vicar, he will be able to give you a Christening pack and talk about what's involved.
If you don't live in the village, we may still be able to help – please contact the Church office to discuss further.