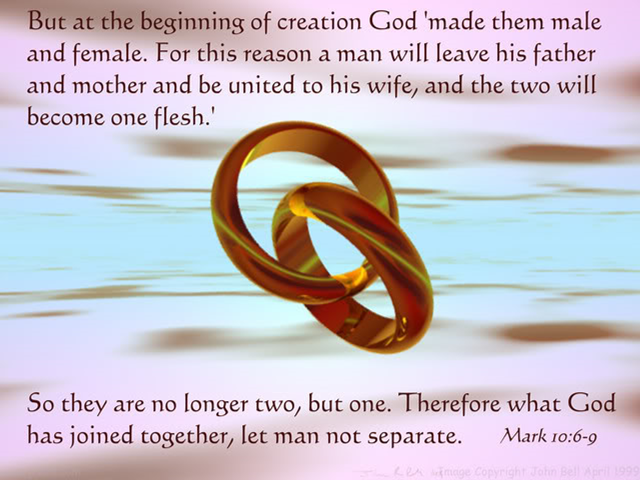 We expect all couples to attend our Marriage Preparation.
This includes a personal inventory of your relationship
   and the chance to talk through key aspects of marriage.

This may sound daunting!
   but couples have always said that they find this day very helpful.

Please ensure that you make the most of this opportunity.
The Marriage Preparation day usually takes place in February each year.