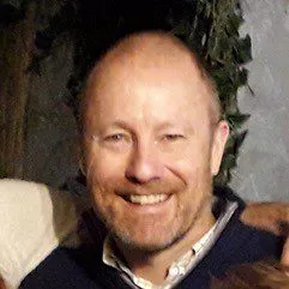 In Scripture many of the sayings of Jesus come from extra-biblical sources, aphorisms, legends and stories. He takes wisdom from wherever it comes. It's interesting to note that when he does quote Scripture itself, the only Hebrew Scriptures that he quotes are those that move towards mercy, justice and inclusivity. There are Scriptures that present God as punitive, imperialistic, or exclusionary but Jesus never quotes them in his teaching (although there are hard teachings of Jesus). In fact, he speaks against them.
Jesus' longest single citation from his own Hebrew Scriptures is in Luke 4. He went into the synagogue and unrolled the scroll of the prophet Isaiah and "found the place where it is written, 'The Spirit of the Lord is upon me, because God has anointed me to preach good news to the poor. God has sent me to proclaim release to the captives and recovering of sight to the blind, to set at liberty those who are oppressed, to proclaim the acceptable year of the Lord.' And he closed the scroll, and gave it back to the attendant, and sat down" but wait a minute – Jesus stopped reading before he finished the text! Isaiah 61:2 actually finishes with, 'and to proclaim a day of vengeance from our God.'
Jesus skips the last line because he isn't here to announce vengeance. He has a completely different message – he has come to communicate that God is good, faithful, and merciful (think of the Good Samaritan, the Prodigal Son, the Publican and the Pharisee). Jesus did not come to change God's mind about us (it didn't need changing!) – he came to change our mind about God and thus about one another. If God and Jesus are not hateful, violent, punitive, torturing, or vindictive, then our excuse for such behaviour (i.e. that if God's like that so can we be) is forever taken away from us – and think just how much we need to hear that in the world at the moment!
And that's the story of Easter – the story of Jesus who shows us what God is really like – a God who will not stop at anything to demonstrate his extravagant love for us. It's a story that transformed the lives of his disciples and friends; a Pharisee (Nicodemus); a dying thief; and a Roman Centurion – and it can transform our lives too. Come and join us this Easter as we remember and celebrate this wonderful real-life story – you will be very welcome.
Happy Easter!
Simon