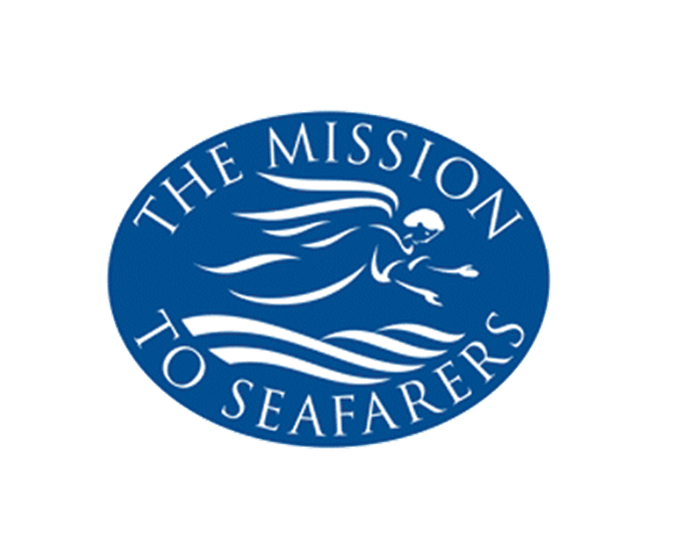 The second Sunday in July – this year the 10th July – is known as Sea Sunday and is when the Church comes together across the globe to celebrate the role seafarers play in our daily lives and to thank them for the hardships they face and the sacrifices they have been forced to endure on our behalf as they work to transport the things we often take for granted for daily life.
Seafarers are responsible for transporting over 90% of the world's goods and fuels, making them essential key workers who often go unrecognised by the general population.

Collectively, there are over 1.5 million seafarers across the world made up of various nationalities. These men and women often spend up to 9 months at a time far away from their family, friends and loved ones. This can often lead to loneliness and mental health issues.  Many seafarers also often endure money worries with the average Filipino seafarer sometimes supporting up to 15 extended family members at any one time on their wage alone.
Seafaring also remains one of the world's most dangerous occupations, with piracy, shipwrecks and abandonment all adding to the problems that seafarers face in their line of work.
A lack of facilities available to seafarers often exacerbates these issues. In addition to limited access to external communications, there are also a limited number of ships with exercise facilities, although this is improving as new ships are built. In port, seafarers rely on Mission Port Chaplains to transport them to the nearest Seafarers Centre or local leisure facilities.
The Mission to Seafarers is there to support the men and women working at sea when they most need help – working in over 50 countries, at more than 200 ports, through 100 Chaplains and 120 Flying Angel Centres.
To compensate for the lack of facilities available, all Seafarers' Centres, spread across 50 countries, aim to provide Seafarers with:
Ship visiting
Transport runs
Seafarers' Centres attendance
Justice and welfare support
Christian services provided
Christian materials distributed
In 2021 Mission to Seafarers carried out:-
Ship visits: 34,629 encountering 173,155 seafarers on board their vessels.
Centres: 23,629 visits to our 121 centres.
Transport: 12,131 seafarers used our transport services.
Welfare: 6,623 cases assisting seafarers and their families.
In port: 1,433 port-based justice, welfare and medical cases.
India: 1,950 families benefitted from our families feeding programme in Tuticorin, reaching a total of 11,903 individuals.
Philippines: 3,240 seafarers and their families received justice and welfare support through our Family Network
Mission to Seafarers is our July Mission of the Month.  Please do consider making a donation to support their amazing work – there are lots of ways to give on the Mission to Seafarers website – www.missiontoseafarers.org