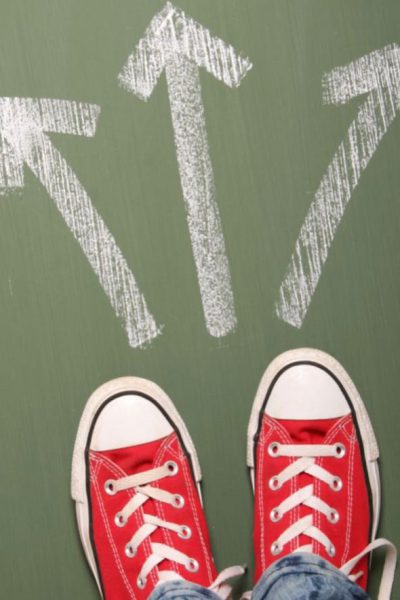 "I believe in the God that cares for me, His Son that has saved me and the Spirit that guides me, so where might that faith lead me?"
Vocation is all about participating in all that God offers us. We all have choice:
Do you want to hear about God's unfolding story or be part of it?;
Do you want to know God's love as it floods into your life today or just hear the stories of other people's experience?
These can be scary questions to address on our own, so we have created a set of six Bible-based discussions and reflections that help you identify your own path forward with the support and encouragement of others. Each session helps you think about the uniqueness of yourself and recognise how your efforts can help God as you support those around you. Our prayer is that the focus – or vocation – you discern will enrich your life and help you to move closer to God, develop wisdom and feel fulfilled.
Many individuals enjoyed and grew during Lent through these discussions – but it's not too late for you to get involved. Just talk with Simon Newham or John Pearson and we'll link you into one of the small groups running throughout the year.